Achieve Thicker, Fuller Hair And Fight Signs of Hair Loss.... Without Harsh Chemicals Or $10,000 Surgery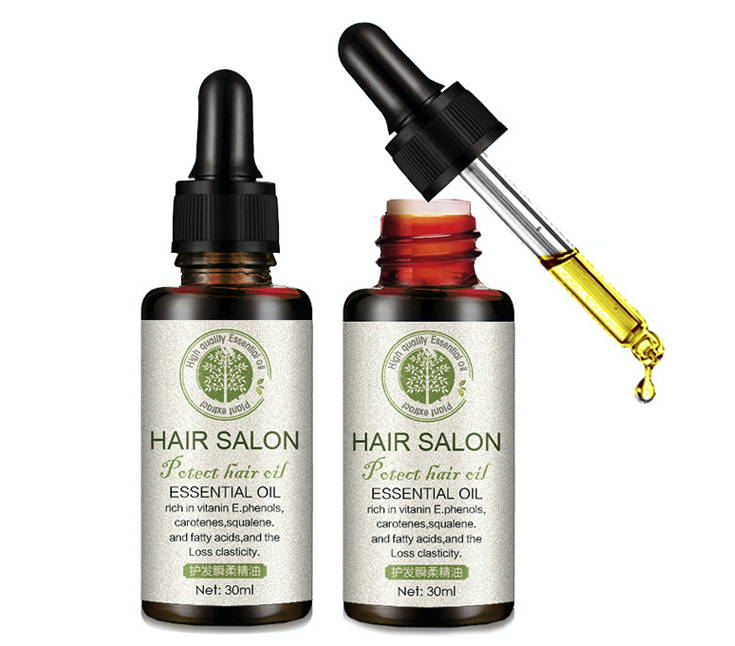 Our All Natural Hair Regrowth Serum is nothing like other hair growth products. It has helped thousands of men and women: get their hair back, thicken thin looking hair, and help fight signs of hair loss
It is a completely unique formula designed to help address the cause of hair loss that so many products on the market don't. With award-winning natural ingredients, the serum helps "reactivate" dormant hair follicles that have slowed down over the years and ultimately caused thinning hair and hair loss.
It is a natural serum formulated designed to help gently stimulate hair follicles, help fight signs of hair loss, and help regenerate lost hair.
Users of our All Natural Hair Regrowth Serum often see:
Visibly thicker, fuller looking hair

Improvement in damaged hair

Improved hair density and thickness

Reduction in visible signs of hair loss
100% Money Back Guarantee
UNCOVER THE SECRET TO FULLER, THICKER HAIR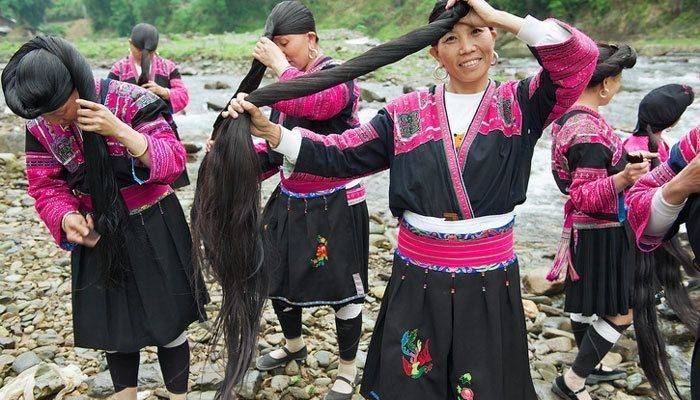 For thousands of years, this mysterious tribe has lived a secluded life in the mountains of Peru. They are a simple group of people, living off the land and keeping a peaceful existence. After their discovery by scientists in early 2016, one amazing thing immediately stood out about them; all of the women had thick, long, luxurious hair. What was their secret?
Scientists were immediately intrigued and began looking into the women. It appeared that they must be doing something specific to promote the growth of such amazingly healthy hair. They were right. It was quickly determined that the diet these women were consuming was unusually high in a whole host of important vitamins and minerals that most Western diets are deficient in. Exceptionally elevated levels of B vitamins, Niacin, Vitamin A, and Biotin had allowed these women to grow long, beautiful hair. And now their secret was out.
At first, this information was only provided to the top doctors in Hollywood where the rich and famous were able to take advantage of this ground breaking secret. But now, for the first time ever, you too can have hair like the stars and grow long, luxurious locks, just like that of the ancient tribes of Peru.
Our Formula Targets The Roots Of The Hair, Causing Natural Hair Growth And Restoration
STAGE 1 - GROWTH PHASE
Nourishes the scalp and follicles to support hair growth from the sebaceous glands.
STAGE 2 - TRANSITION PHASE
Prevents hair shedding and damage while also strengthening the existing hair strands.
STAGE 3 - RESTING PHASE
Works at a cellular level to improve hair quality, restore shine, and silkiness.
STAGE 4 - NEW HAIR PHASE
Nourishes depleted and dormant follicles to promote instant hair regrowth.
Real people, Real results
We know what you're thinking. Yes, it really does work for most types of genetic hair loss. Just take a look at these before and after results from our customers.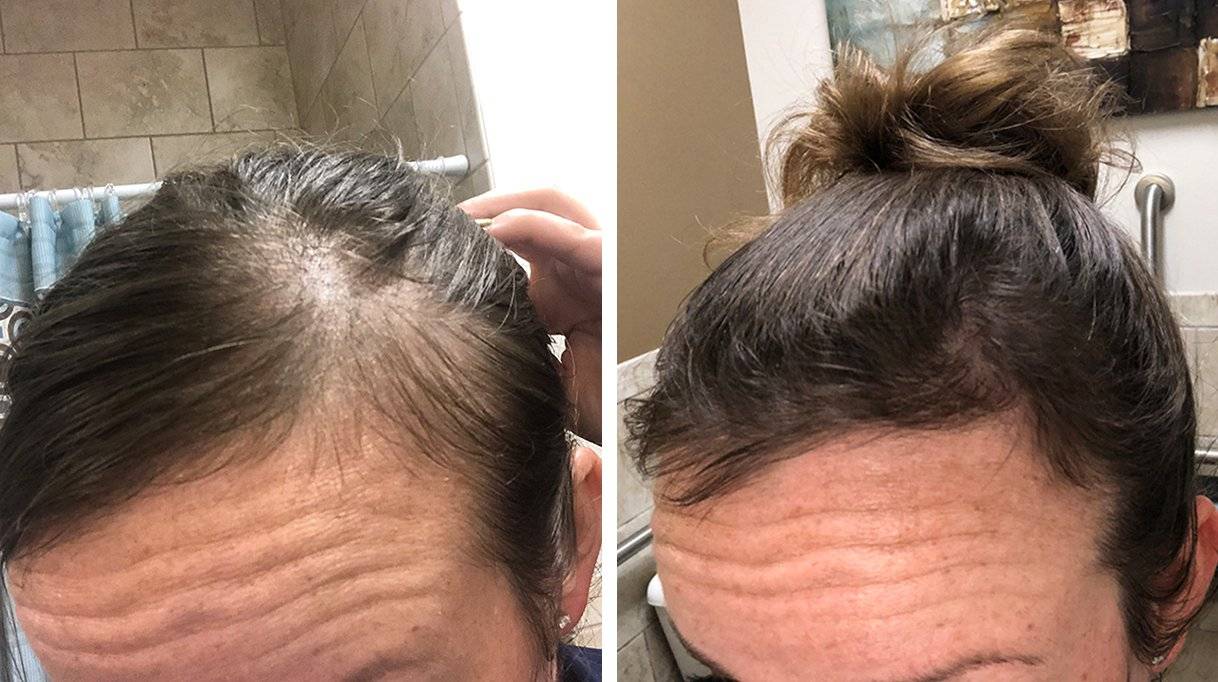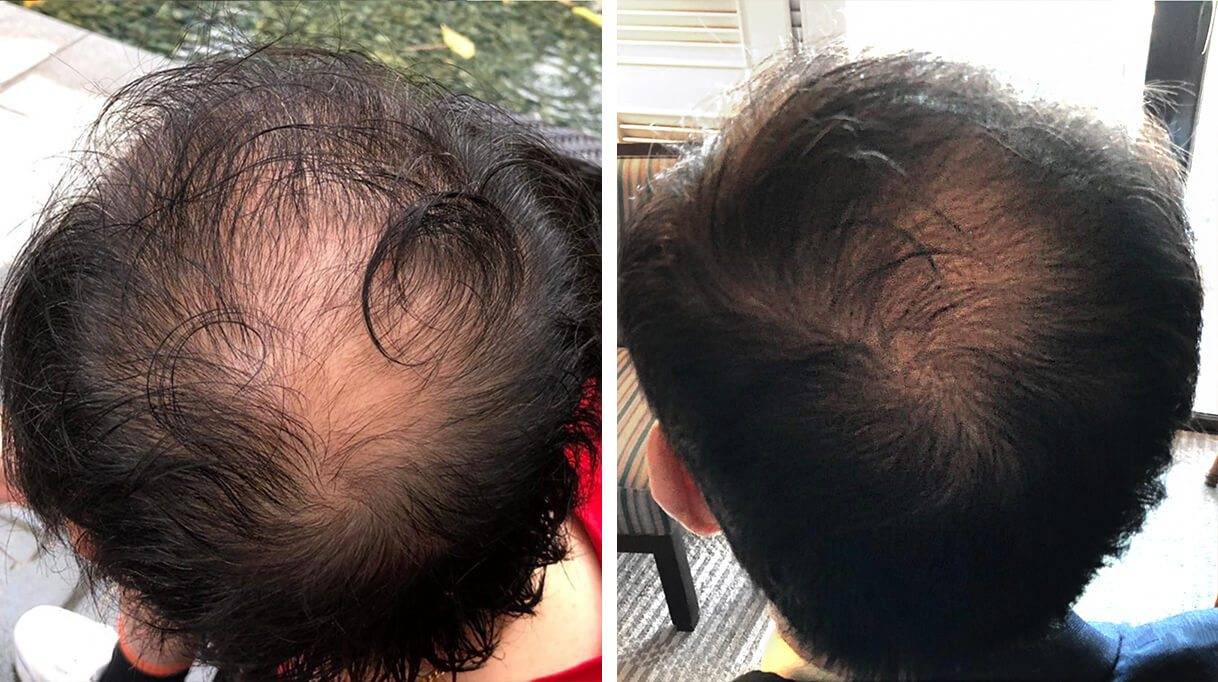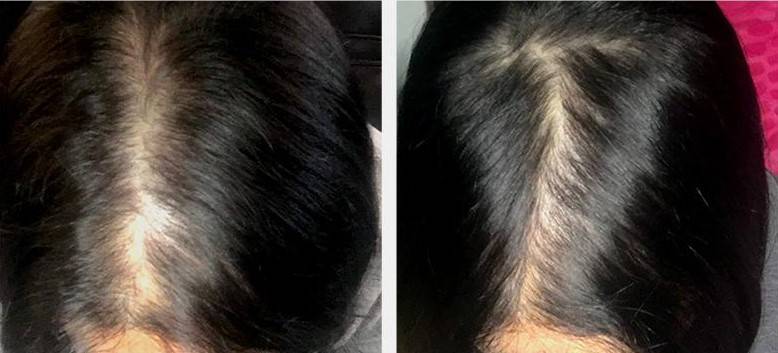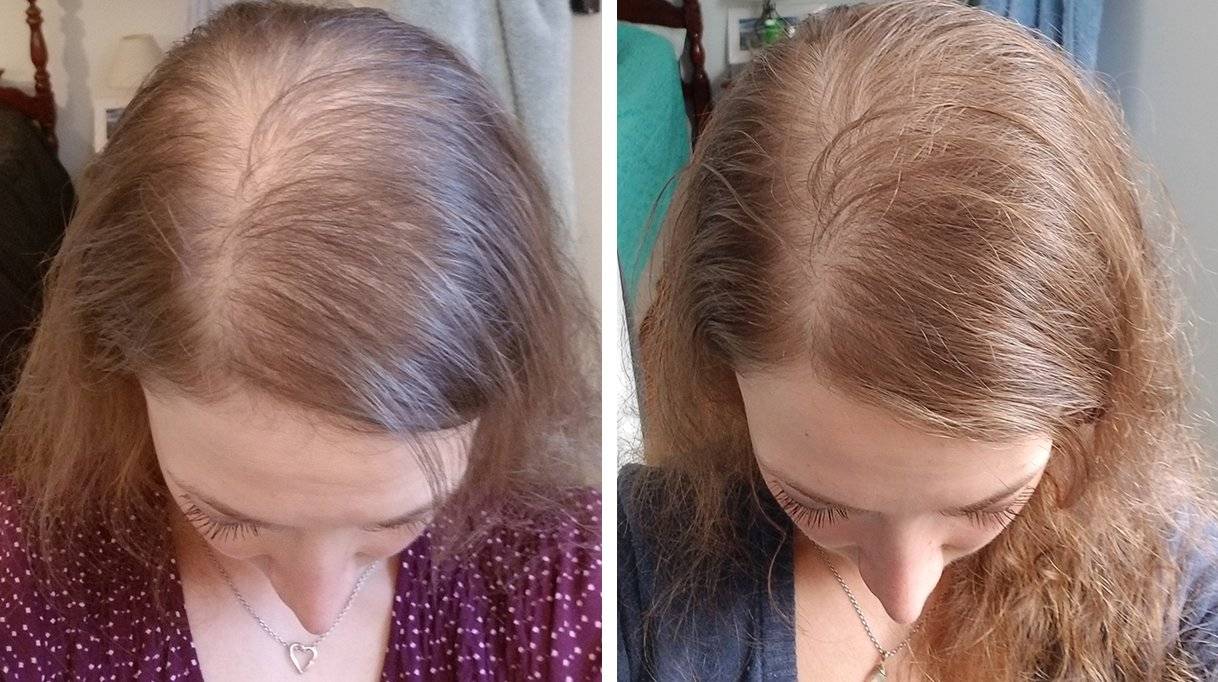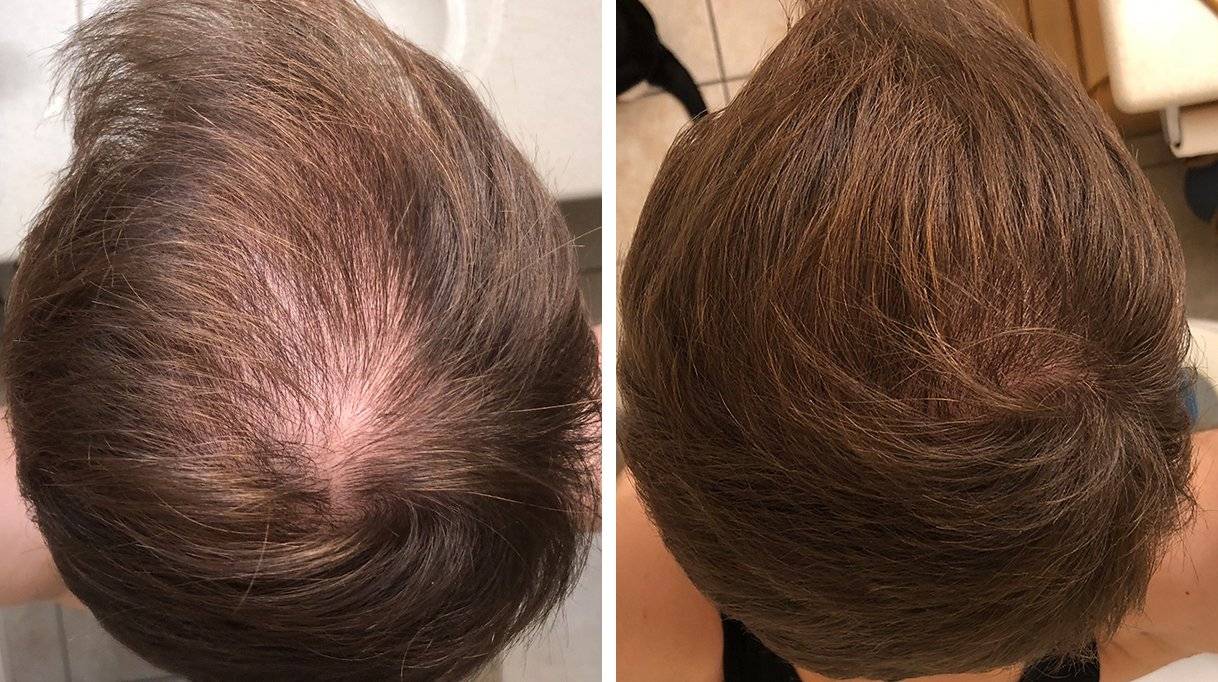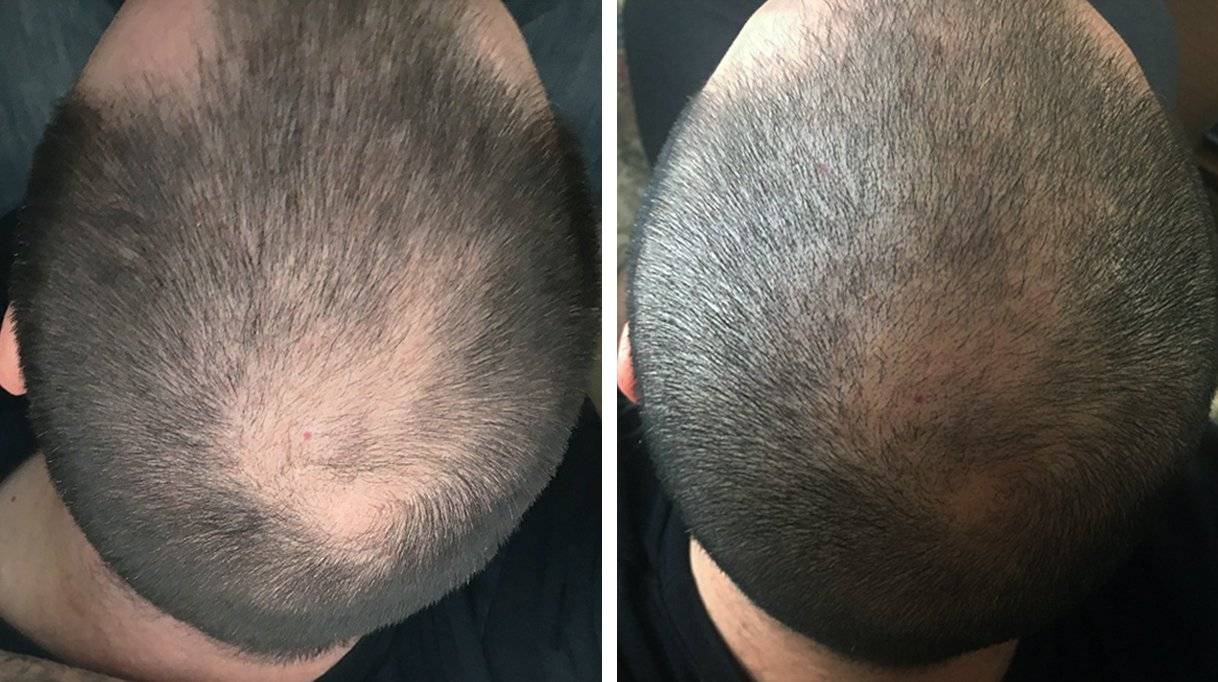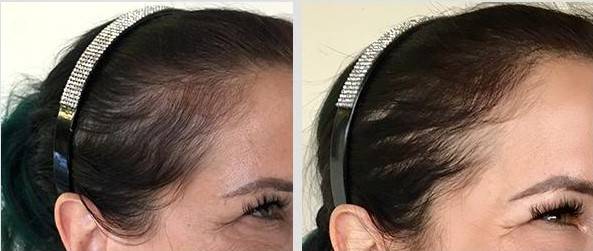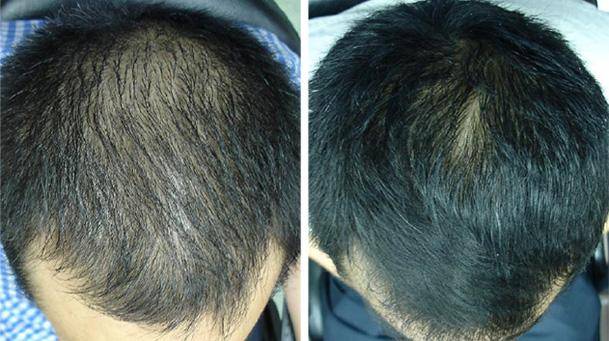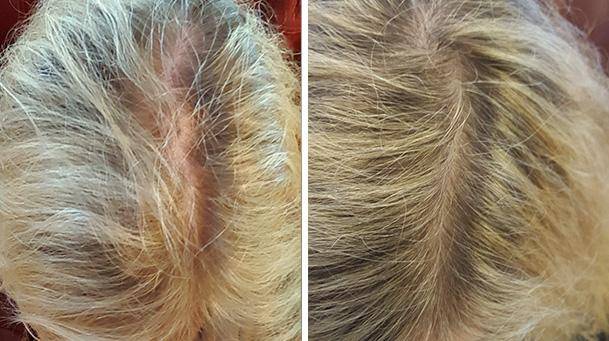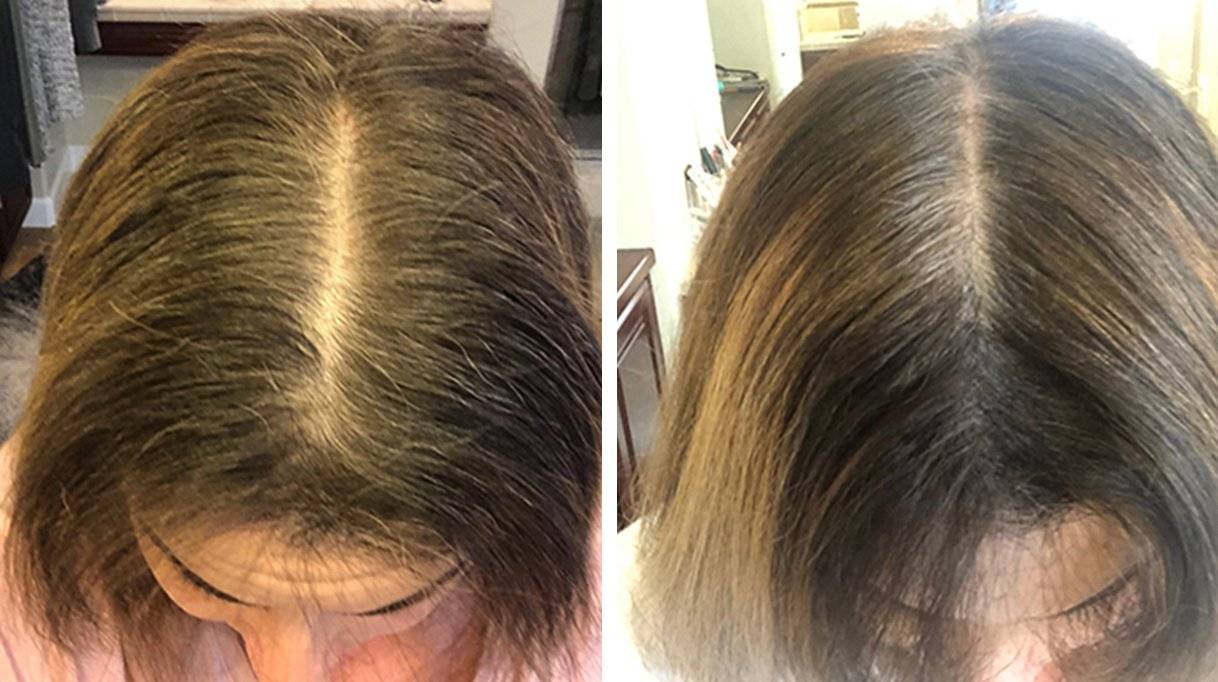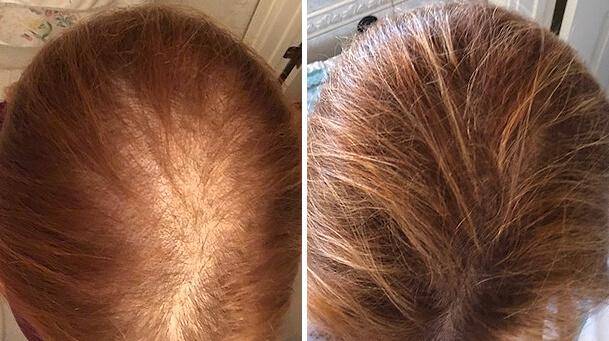 WOMAN OF ALL AGES ARE SEEING AMAZING RESULTS
Stop dealing with dry damaged or thinning hair! Woman of all ages are seeing amazing results. Just take a look at these before and after results from our customers. Over the period of 40 days, you will experience a both fuller and thicker hair growth. We recommend first time users to purchase minimum 2x bottles to ensure the serum has time to fully effect your hair and begin the growth process.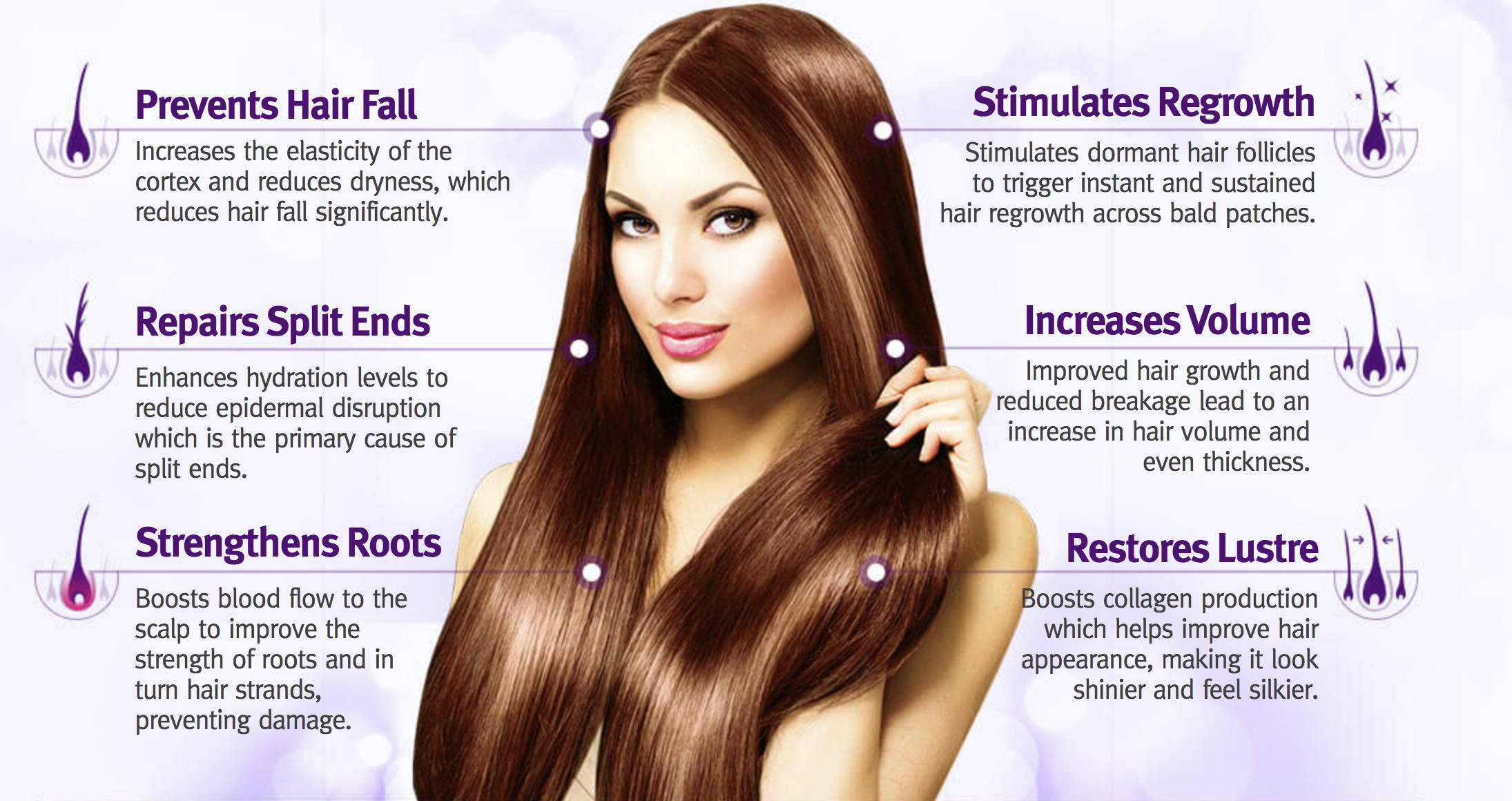 You've Been Suffering with Damaged Hair for Long Enough – Don't Miss Out on This Great Deal! Get Our Natual Hair Growth Serum Today Before It's Too Late!
THE POWER OF NATURAL INGREDIENTS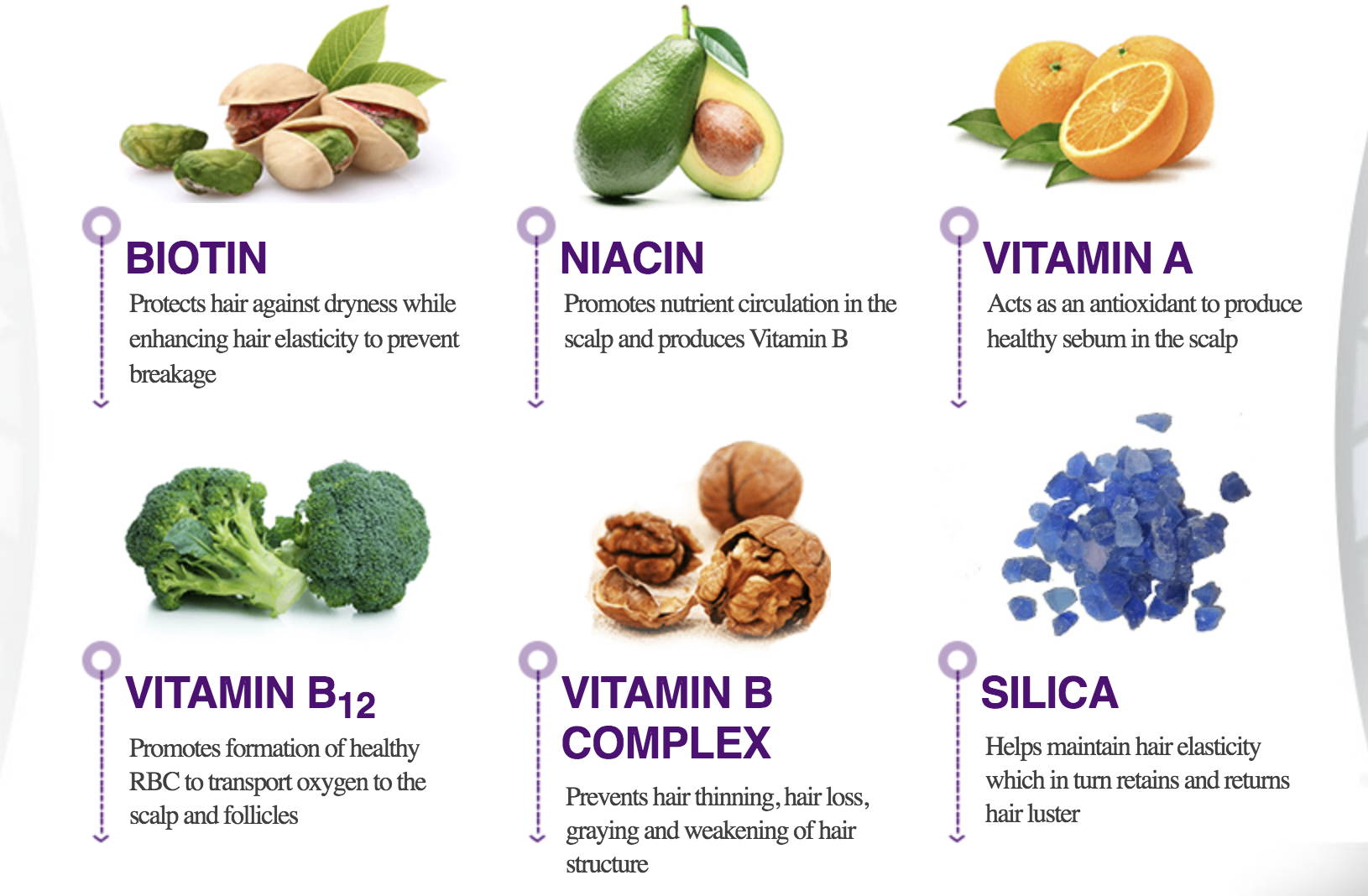 How long does it take for an order to arrive?
Once shipped with USPS Priority Mail® Shipping, your order will arrive within 3 to 7 days for United States. Canada, Australia and United Kingdom arrive within 7 to 15 days. You'll receive an email confirmation once your order has shipped. Feel free to email us to check on your order status. We're happy to help.
How do I track my package?
You can check on the status of your order at any time by going to the following link: Order Status. You can also reach out to our customer support desk at hello@redd.com or give us a call +1 (533) 743-0617 to ask questions anytime.